Tag: Boy Parties
I can't tell you how excited I am for this new party! Seriously, it's one of my favorites!! With 4 boys, I am very motivated to create some adorable parties for the little men.
I wanted to stick with more of a vintage Aviator theme by paying homage to the old days....
Read full post
The Pirate Party I helped with, was not only adorable, but the children's party games were amazing!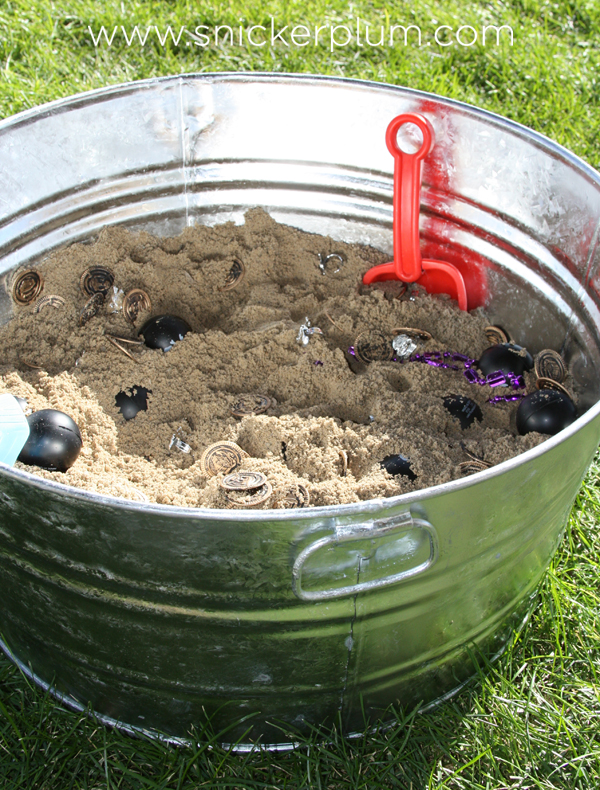 I wish I could take credit for them, but Tessa was the brains behind them. My boys came home saying that it was the best party they have EVER been to! So, thank you Tessa, and...
Read full post
One of my good friends, Tessa, let me help her with her son's pirate party earlier this month. I've been dying to do a pirate party for a long time, so I was very excited!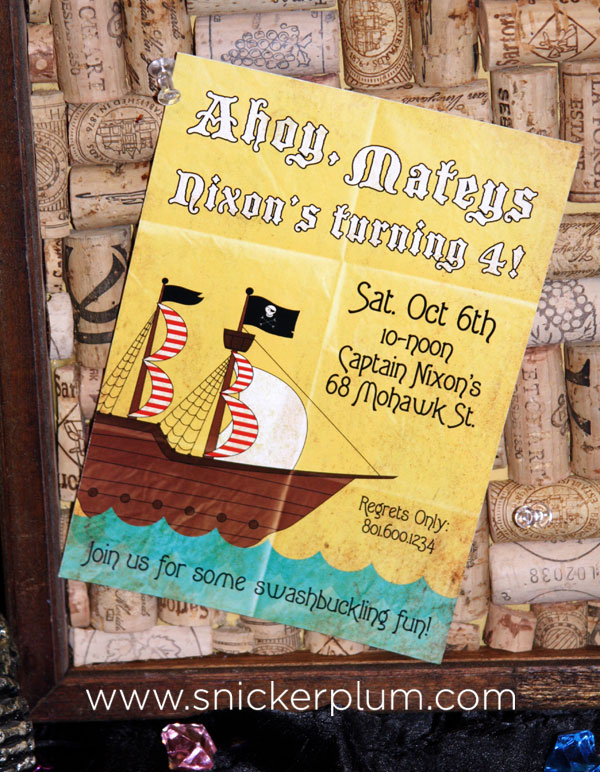 I decided to go with a distressed, aged look with all the products, and it was so much fun to learn...
Read full post
I was able to do another baby boy shower recently, so we decided to use my newest package, the Baby Giraffe Baby Shower Package.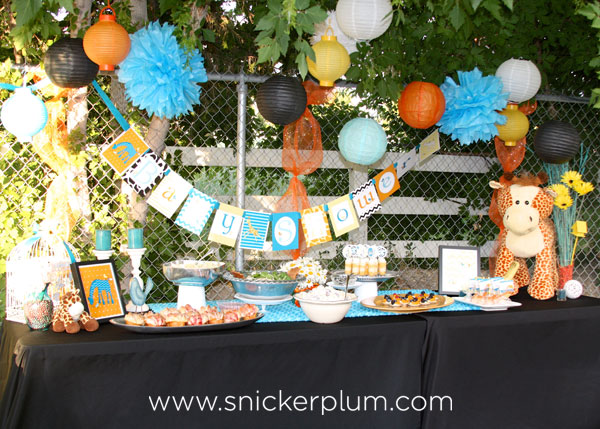 It was nice to be able to change a few things that I wasn't 100% sure on, and add some more products to the baby shower package. I still of...
Read full post
2020 (0)

December (0)

[-]

November (0)

[-]

October (0)

[-]

September (0)

[-]

August (0)

[-]

July (0)

[-]

June (0)

[-]

May (0)

[-]

April (0)

[-]

March (0)

[-]

February (0)

[-]

January (0)

[-]