By Kristy @ Jun 14, 2012
With Father's Day coming up, sometimes you just need a quick tag instead of a whole card. I had to create these for our Church Father's Day gifts, so, I figured I'd share them with you all!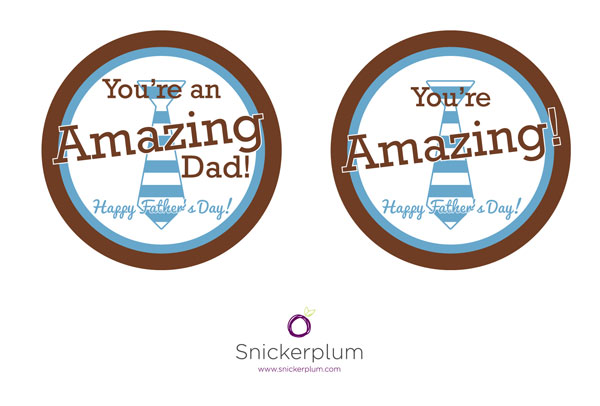 There is a 'Dad' specific one and also a generic one for those that aren't quite yet father's of their own. But, we all know they help, inspire and love many children that are not their own. We think they need a great big Thank You as well!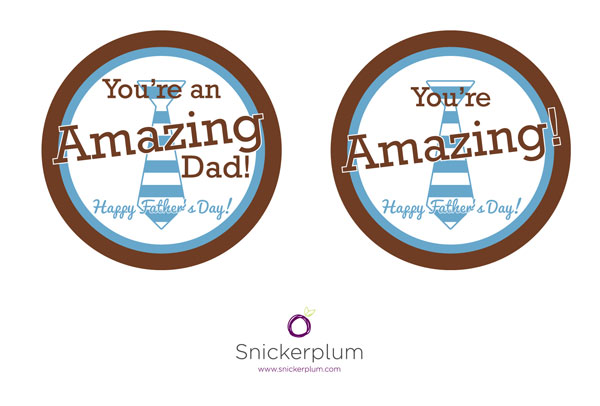 You can download your own Free Printable and print it! You can find it here.
Happy Father's Day to all those who've been father figures to me, my wonderful husband, and my 3 crazy boys!